Sell Domains, Email, and SSL Right from Your Website
Resell domain names, professional email, and SSL certificates at scale with Tucows OpenSRS. Set your own margins and manage it all through a single platform.
Skip the integration work with
OpenSRS Storefront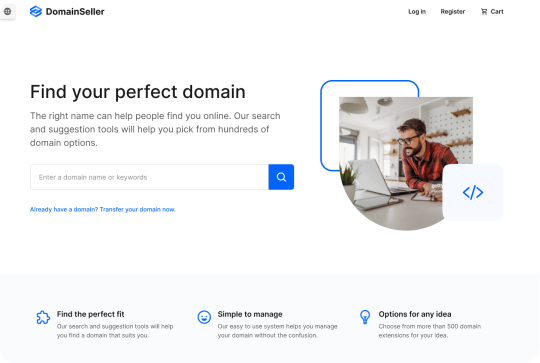 Add a domain search and checkout to your website and let clients self-manage. Set up your Storefront today.
White-label platform to
resell domains, email, and SSL
Use our white-label platform to provide your customers a complete one-stop shop by offering domains, email, and SSL seamlessly right from your website.
A single platform makes reselling easy
Manage domains, email, and SSL all in one central, secure location using our control panel or automate everything using our API.
Flexible solutions to resell on your own terms
Provide customers with a seamless experience with our white-label products and set your own margins to grow your business.
Work with a trusted provider
With a platform built on 20+ years of industry experience, rich resources, and expert advice, you have everything you need to start reselling.
Get fast expert support, 24/7
Connect with our customer service team, day or night. Our support team is based in Canada and is always ready to resolve any questions or concerns.
Selling domains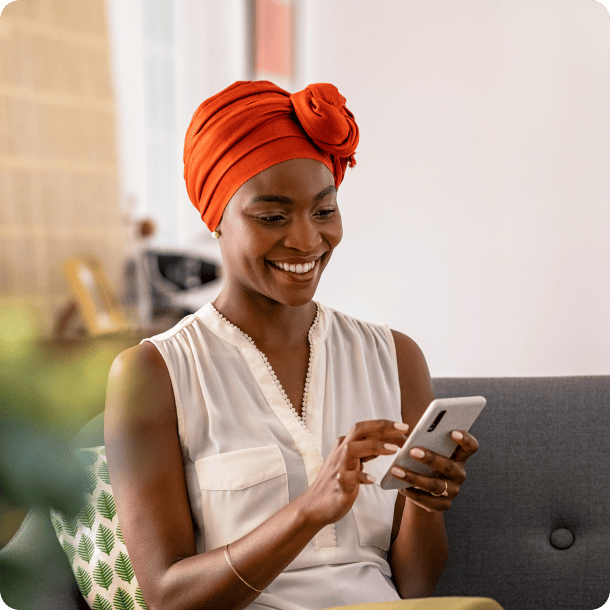 Selling domains
made simple
Domain names are at the center of everything we do. Our white-label platform makes it easy to set your margins, brand your end-user messages, and offer 650+ TLDs to your customers.
Start selling in minutes through our intuitive control panel
Leverage our API to seamlessly integrate our products into your platform
Use our turnkey Storefront to add a fully built domain search and checkout to your website without any integration work
Low-cost professional email
Boost customer loyalty with
low-cost professional email
OpenSRS Email is an affordable, secure, and reliable email solution trusted worldwide. It costs less than comparable alternatives and gives you flexible mailbox storage of up to 100GB.
Whether you are looking to give email away for free, as part of a bundle, or offer it as a value-added service, OpenSRS Email allows you to pay for what you need and avoid the upfront and ongoing operational costs of running an in-house solution.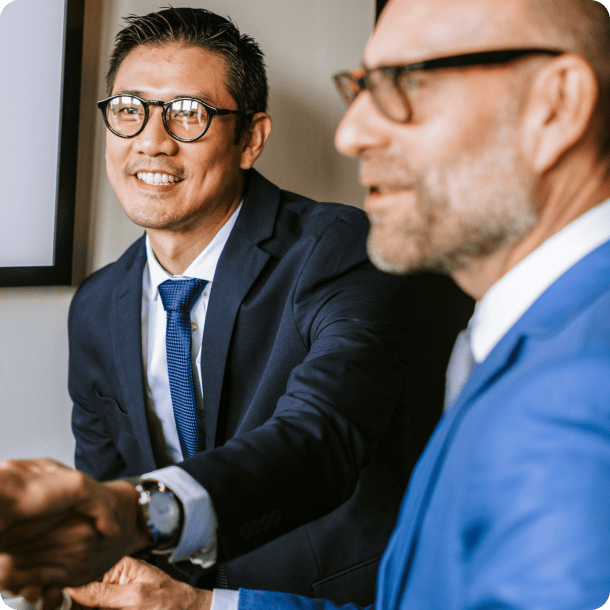 SSL certificates
SSL certificates for
every customer need
Resell the world's most trusted SSL certificate brands at wholesale prices. We offer Wildcards, SAN, DV, OV, and EV options, plus resources to help you offer the right certificate.
As an OpenSRS SSL reseller, you can:
Who is OpenSRS for?
Website builders
Create a totally seamless website-building experience and increase customer loyalty.
Marketing agencies
Create simplicity for your clients by offering additional value-added services in a one-stop shop.
Internet service providers
Boost customer stickiness by cross-selling or bundling our solutions with your products and services.
Hosting companies
Resell on your own terms and increase margins by integrating our whitelabel products.
Trusted By
Trusted worldwide by companies that
care about customer experience